You like Italian food then this post is must read for you.
Italian cuisine has developed through centuries of social and political changes, with roots as far back as the 4th century BCE. Italian cuisine in itself takes heavy influences, including Etruscan, ancient Greek, ancient Roman, Byzantine, and Jewish. Italian cuisine is characterized by its simplicity, with many dishes having only four to eight ingredients. Chefs chiefly rely on the quality of the ingredients than its quantity in food. Cheese and wine are key ingredient for Italian food.
Restaurants in Italy should never be missed in your visit. Below are the top 5 restaurants in Italy:
1. L'Etoile d'Or.
It is a not a restaurant, it is a restaurant-cum-bar with regional snacks such as a sweet ricotta filled with rice balls stuffed with meat and calzone type savory treat. It is one of the best bar-cum-restaurants in Italy; it is open throughout a day. It is located in Catania, Italy and stocked with all good things in life and certainly compels one to sip the local drinks.
2. Gusta Pizza.
It is a Pizza restaurant located in Florence, Italy. It is featured with delicious scorched crusts and it is small pizza shop set up by Neopolitan cousins. In Italy there are a lot of Pizza shops, which offers good competition to them and it is known a best pizza shop in town.
3. La Madia.
Two times Michelin star winner chef Pine Cuttaia presides over this increasingly famous place. The sublime food here is reinvented Silican cuisine at its finest, haute cuisine that draws from a global sensibility. The simplicity and the elegance of the restaurant complement the creative interpretations of traditional Silican tastes and ingredients.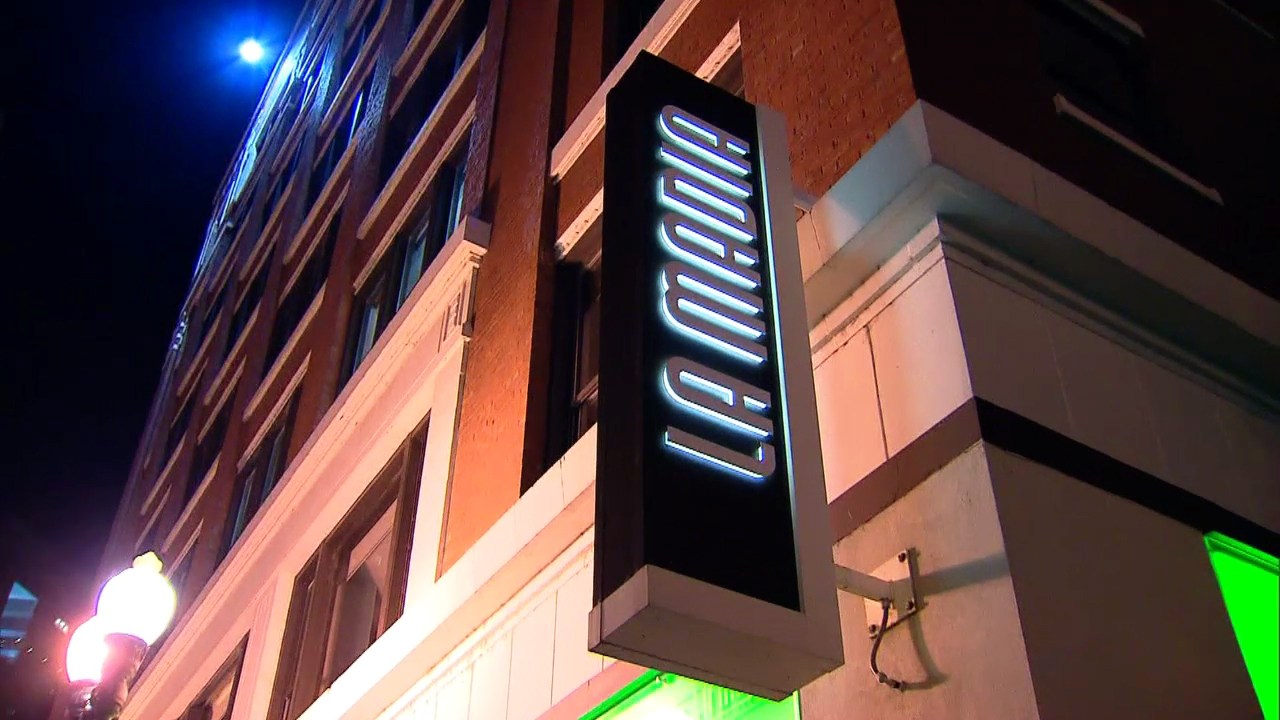 4. Masseria Barbera
The relaxing atmosphere of the Murgia hills (located in the inner part of Puglia region, somewhere between Corato, Andria and Minerno) and the flavours of local food products (majority of foods and wines served comes from the property itself), meet together at the "Masseria Barbera", where typical homemade Italian food like homemade pastas, farmyard chicken, just-baked breads accompanied by local wines are served.
5. Vittorio.
Whilst restaurants in hotels may in the past have had a bad reputation, Da Vittorio, located in the charming boutique villa La Dimora, a 10-minute drive from Bergamo in Lombardy has dedicated itself to serving the best of traditional Italian cuisine for years.